Dr. Alexander Anzarut is a certified plastic surgeon and a member of the Canadian Society of Plastic Surgery, and specializes in both cosmetic and reconstructive surgery.
Born and raised in British Columbia, Dr Anzarut obtained his post-secondary training at the University of British Columbia. He received a Bachelor of Science Degree in Psychology in 1996, and was awarded the Gold Medal as the top graduating student.
Deciding to attend medical school, he received his Medical Degree in 2000, and was the top graduating student in surgery.
Honored to be one the surgeons involved with North America's first bilateral hand transplant in 2009, Dr. Anzarut completed an American Society for Surgery of the Hand Certified Hand and Microsurgery Fellowship at the University of Pittsburgh. In 2015 Dr. Anzarut traveled to Belgium for a fellowship in aesthetic breast surgery. Working with Professor Hamdi he learnt the most up to date techniques for cosmetic and reconstructive breast surgery. He has also published numerous research articles in the areas of cosmetic surgery, hand surgery, burn care, and breast surgery.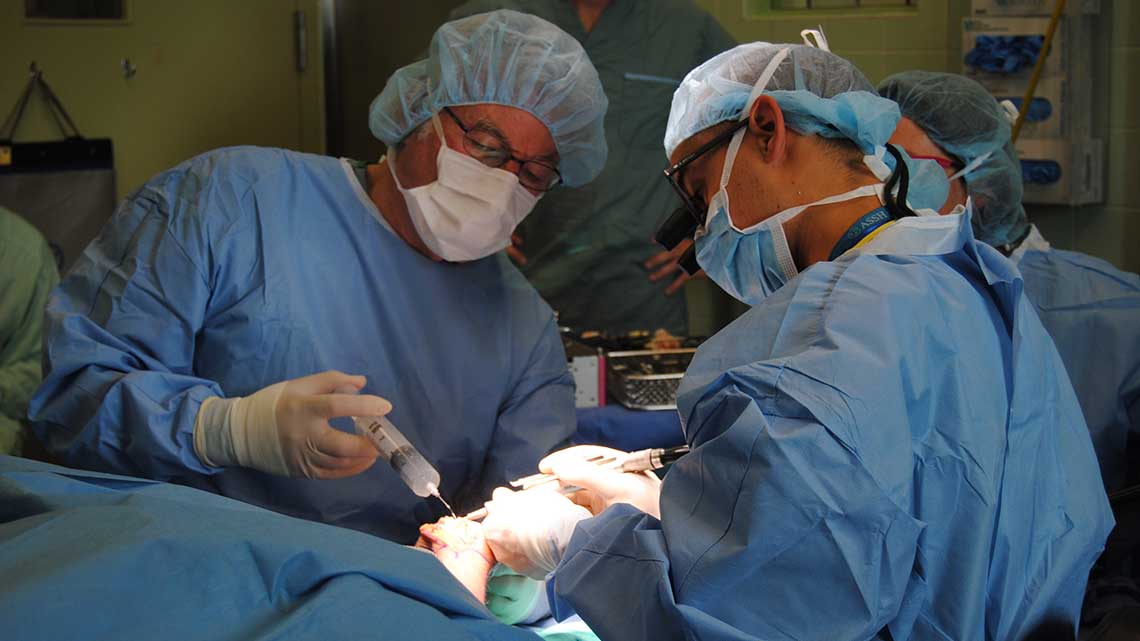 As a cosmetic and reconstructive plastic surgeon Dr. Anzarut is dedicated to providing individualized and outstanding care to each of his patients. He now lives on Vancouver Island with his wife Dr. Jody Anzarut.
Appointments for cosmetic and non-insured services can be made directly by patients or through referral. Medical Services Plan appointments are by referral only.
The office of Dr. Alexander Anzarut is located at Suite 201b-2763 Beverly Street in Duncan, BC. Please refer to our hours of operation and contact information for details.